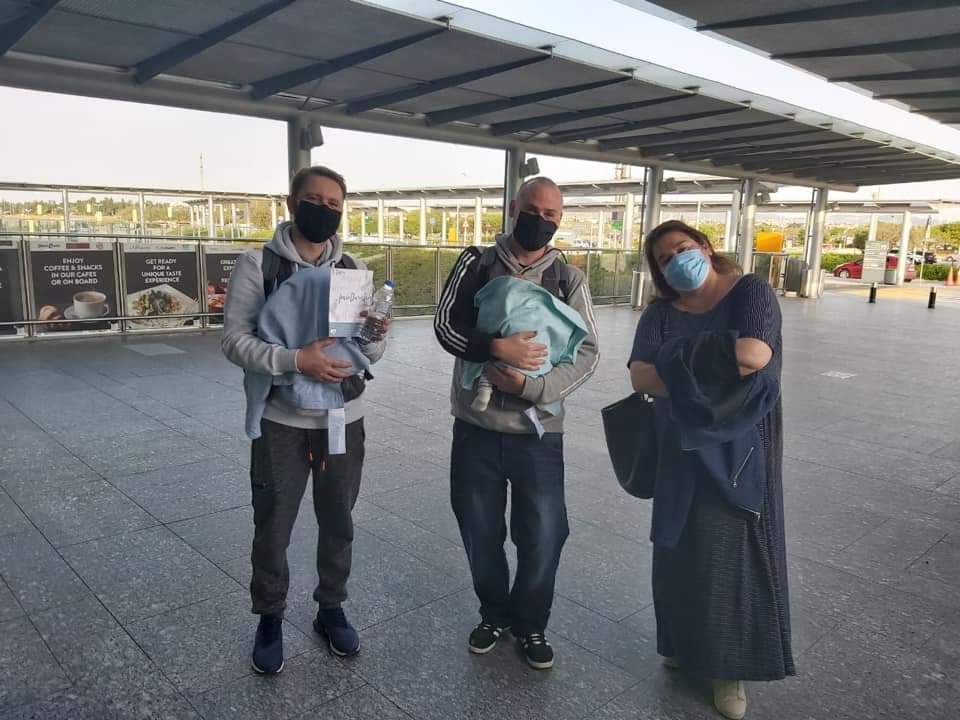 N & A were born in Cyprus and with the aid of a rescue flight, managed to return to Norway, without even issuing a birth certificate, as the registration office was closed, like all other government offices. A letter from the clinic was all it took for the embassy to arrange emergency travel documents.
G & W had twin boys, one of which was hospitalized in NICU due to TTN. With the aid of the clinic, we managed to receive a birth certificate from a closed registration office & fly them back home the next day with an emergency travel document.
L, a single UK dad, was stuck in the midst of lockdown, with no flights back to UK. Even baby L's passport couldn't be sent to Cyprus due to a complete shutdown. Once a repatriation flight was declared, we quickly gathered all documents in order for an ETD to be produced. Daddy L & baby L managed to take a taxi early morning, with special approval to be on the streets, and arrived safely to the airport & home!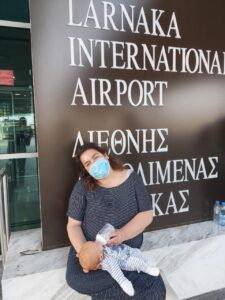 G & L had their twin girls earlier than expected, beginning of May. They are currently in the UK & will be able to fly into Cyprus end of May. While babies are patiently growing awaiting their parents, they will have a Nanny to take care of them once released of NICU. GAIA is doing everything within her power to support & be there for them during this impossible situation.
M, has arrived from the UK to Cyprus 4 hours prior to lockdown. He has been staying with GAIA Fertilities' directors, at their own home ever since. 2 weeks after his arrival, baby F was born. HE is in the dedicated hands of a Nanny, who is also a paramedic & pregnant herself. She brought him home & takes care of him, as he was her own. The UK high commission is involved in helping dad cross the border to the north & reunite with his now 1month-old baby.
However difficult or heartbreaking these stories are, we, at GAIA will help in going through these difficult times, hand in hand, together & will continue doing our absolute best in uniting you & your little ones & sending you home safely.