Being diagnosed with infertility can often come up as a stressful and frightening experience. Being an individual, you may not feel good about almost every other thing or person around. This is seen as a life crisis. However, there are a few key considerations to keep in mind as you deal with the entire situation.
You are not alone in your journey i.e approximately one out of every six couples are having trouble conceiving .That said, there are several ways with which you can help yourself to come out from the whole situation.
Dealing with the Infertility related stress
Learning to manage your stress is a crucial step in ensuring that you and your family stay healthy. Everyone reacts differently to the news of infertility, and it's natural to wonder, "Why me?" and to be sad, furious, worried, or completely taken aback. For the most part, though, it is the intensity of the emotional impact, which often catches individuals off guard.
You may feel a variety of emotions in response to an infertility diagnosis, including:
• Shock, astonishment, or denial — a feeling that the diagnosis isn't entirely accurate. Feeling numb or unsure of what to do is a common description of this.
• A common expression of -'Why is this happening to me?'
• Anxiety, fear, or panic — all of these emotions are muddled.
• Isolation – is defined as a sense of being distinct from others and of being disconnected from your partner or friends.
• Sense of Loss-Grief has several facets and this one covers the loss of a pregnancy, the loss of motherhood, and the loss of a child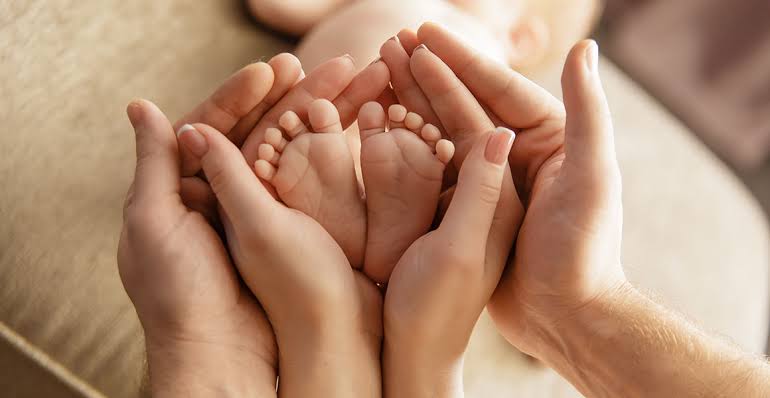 Your emotional reactions and coping mechanisms will be impacted by a list of things like:
• Your perspective on the situation
• How you've handled previous identical situations
• Other things that are going on in your life
• The type and level of assistance you've received.
In the midst of such a situation, all of your emotions are totally acceptable. Still, it's critical that you don't dwell on these feelings for too long or allow them to badly impact your life. Besides, it must not let you create a self-doubt on how you manage and cope with your day-to-day existence. Recognizing and managing your emotions is just as important as it is to take care of your physical health.
Undergoing the Diagnosis process
Numerous tests, outcomes, and re-testing enlist the diagnosis process. This arises a slew of new ideas and emotions. Fear, optimism, and – possibly – relief are all contradictory emotions. It can be a tiring period of emotional ups and downs.
Even after a thorough diagnosis process, causes for infertility may not be discovered in 10-15% of couples. Both partners are then being tested and diagnosed on a list of factors and aspects. This is the most irritating and demanding diagnosis from an emotional standpoint.
So, in order to deal with all the outcomes and emotions in the situation, one must:
• Collect as much information in the same context as possible from books, peoples and counselors.
• Seek out knowledge from individuals who have coped with similar situations. This will make you feel more in control of your circumstances and allow you to make better decisions.
• Consult with a fertility specialist or physician
• Go to medical appointments with your spouse, a trusted friend, or a member of your family. When there is a lot of information to process, a second 'set of ears' is always useful.
• Take notes or even record the chat if necessary. It's also a good idea to make a list of questions you want to ask your doctor.
• Talk to others about your feelings and anxieties, especially your partner. Talking aids in the clarification of the issue and the identification of areas of concern
• Find stress-reduction techniques that work for you, such as exercise, Yoga and meditation.
• Seeing a therapist can help you understand your anxieties and develop coping mechanisms. It is preferable to discuss problems as they develop rather than burying them.
• Try not to plan too far ahead of time. Rather than stressing about the future, focus on the present.
Managing the IVF related exhaustion and stress
Knowledge is power: the more you know, the more powerful you are. You've heard of IVF treatment and what it entails. Others have gone through it before you, so you're not alone. you can better prepare yourself to deal with the problems. Pick as much information as possible about the entire process and related aspects.
Doing this, you can ease out most of the unnecessary doubts and insecurities plaguing your mental health. For better outcomes, you can also consult with a professional counselor or fertility expert.